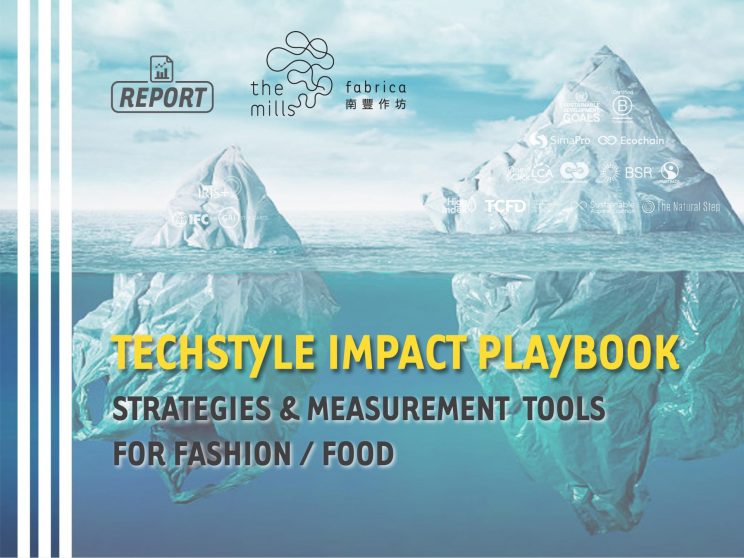 Environmental, Social and Governance (ESG) standards have grown in popularity with increasing consumer consciousness and regulations. COVID-19 has also played a huge role in accelerating the integration of ESG initiatives into business strategies.
The Mills Fabrica excited to launch the "Techstyle Impact Playbook – Strategies & Measurement Tools" focusing on the fashion and food industries. This playbook acts as a starting guide for startups and corporates to create ESG goals, define their strategy and measure their impact, while offering advice for investors to effectively evaluate and communicate their portfolio's impact. We also identify the key assessment tools, resources, and impact investors to help kickstart your impact measurement journey.
For more information, please click HERE.