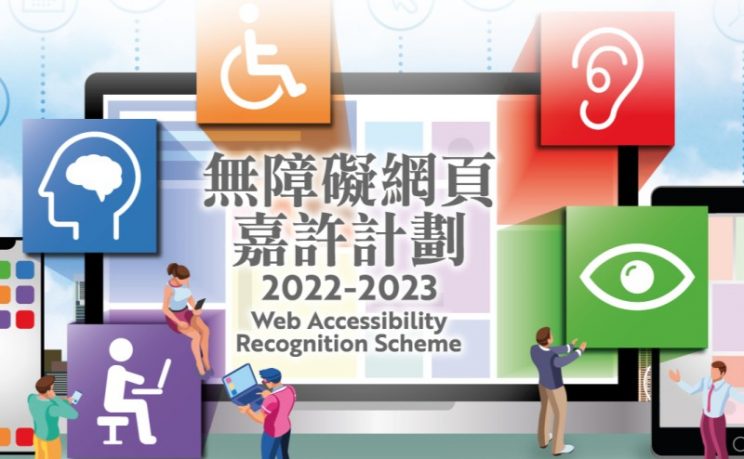 The Internet is an integral part of our lives. By connecting the Internet through computers and mobile devices, one can easily access the Internet for the latest information, entertainment, online shopping and services, or interacting with friends and families. Everyone, including people with or without disabilities, has the right to access the internet at the convenience at their fingertips. To enterprises and organisations, an accessible Internet not only helps business development but also contributes to building an inclusive society.
Application deadline: 30 June 2022
For more information and application, please visit HERE.