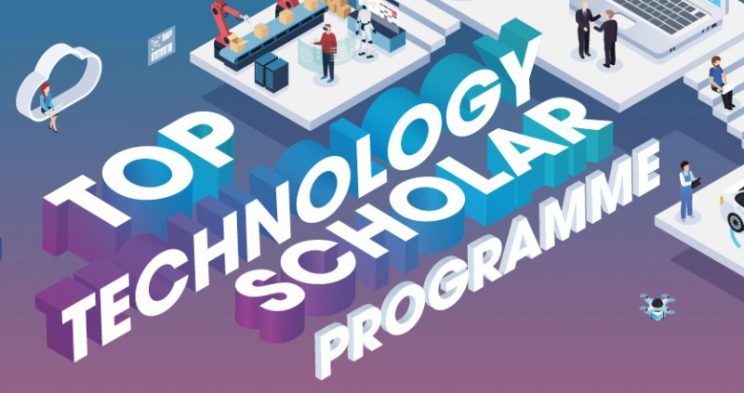 ASTRI has created the first-in-town talent nurturing programme for the Master's and Doctoral degree graduates – the Top Technology Scholar Programme.
This two-year programme aims to provide the right candidates with an inspiring work atmosphere, exciting opportunities and the necessary skills for their career development. ASTRI also offers a guaranteed promotion, a salary increment and a wide range of opportunities.
Application deadline: 31 December 2022
For more information and application, please visit HERE.