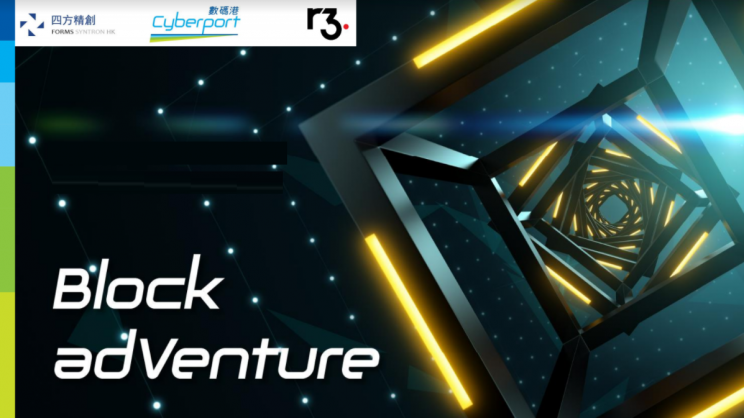 To deepen the understanding of blockchain & its platforms, the Block AdVenture programme by us, R3, & FORMS HK helps start-ups & companies validate their ideas & accelerate their product-market fit through events, workshops, mentorship, & access to prospects/investors. Our partners will share their knowledge & offer coaching to develop POCs.
Most outstanding companies will be awarded various prizes & opportunities. All participants can also receive a number of benefits.
Learn more & register free by 16 Nov on http://bit.ly/3mbJNX9.
Download brochure