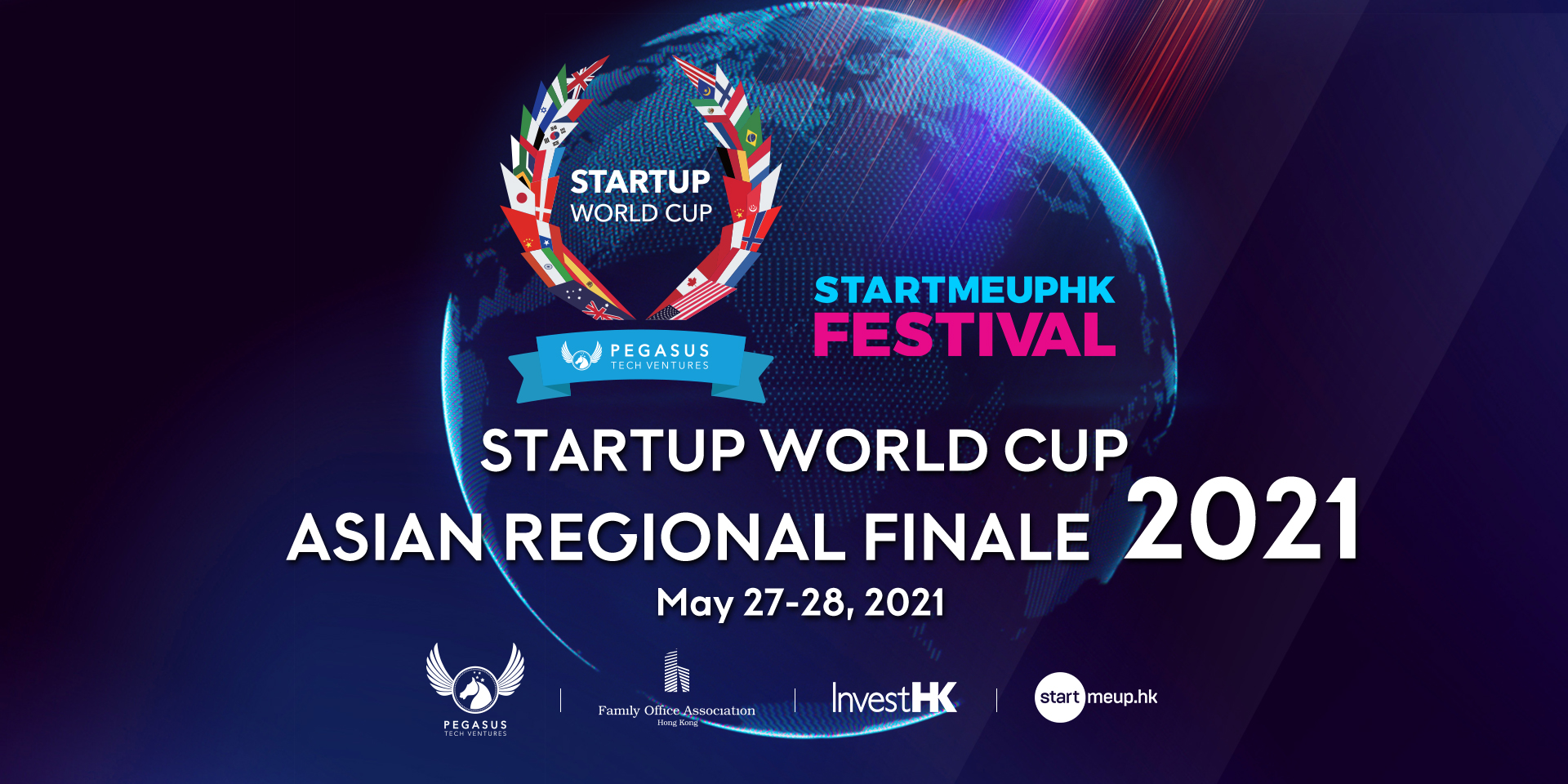 Startup World Cup ('SWC') is a world class startup event platform under Pegasus Tech Ventures, which brings together the CEOs of top startups, venture capital and large enterprises worldwide. SWC regionals are held in 6 continents. After selecting the best teams from 60 countries, regional winners will compete for the world grand prize in San Francisco.
Now we hope to convene regional champions from other parts of Asia to Hong Kong and expand the competition to entire Asia. Therefore, we will hold the Startup World Cup Asian Regional Finale 2021 ('SWC Asian 2021') as one of the activities of StartmeupHK Festival 2021.
We organize startup competitions to provide a platform for youth engagement particularly in technology innovation and entrepreneurship. SWC's global resources will help to attract overseas and mainland startups to expand their business in Hong Kong, and raise the profile of Hong Kong's startup ecosystem.