Most of SMEs may have a perception that a heavy initial investment is required for Reindustrialisation. Deploying Industrial Internet of Things (IIoT) can help utilise your existing manufacturing system when building a smart production Line. To achieve the goal of Reindustrialisation, a R&D and manufacturer of porous silicon nanoparticle for battery application has appointed Hong Kong Productivity Council (HKPC) to set up a smart production line in Hong Kong, and achieve real time data acquisition by deploying Industrial Internet of Things (IIoT) and Cyber-Physical Production Systems (CPPS), helping them monitor the entire production process and predict the maintenance needs, resulting in improved production efficiency and quality.
Porous Silicon Nanoparticle is one of the emerging lithium battery materials in recent years. A research showed that adding porous silicon nanoparticles to the anode of lithium-ion batteries can help increase battery capacity by more than 10 times, which is expected to solve the problem of insufficient power in portable electronics, computers and communication products for many consumers, and greatly extend the battery longevity of electric vehicles, seeing a huge market potential.
To capture this business opportunity in the technology market, EPRO Advance Technology Limited (EPRO) has decided to setup a smart production line for Porous Silicon Nanoparticle in Yuen Long, supporting the reindustrialisation in Hong Kong. In the deployment of smart production line, system smartification and optimisation are required to enhance operation effectiveness with real time data analytics. "Nevertheless, Industry 4.0 (i4.0) and smart manufacturing know-how and expertise are required to setup a smart manufacturing system for Porous Silicon Nanoparticle production. We therefore collaborate with HKPC to build the smart production line," said Mr Albert LAU, CEO of EPRO.
The i4.0 experts of HKPC helped the EPRO setup their first smart production line for Porous Silicon Nanoparticle with the foundation of i4.0 enabling technologies, aiming at productivity improvement, cost reduction and effectiveness enhancement. Among the smart production line, Cyber-Physical Production System (CPPS) is one of the crucial elements connecting the whole manufacturing system to acquire real time production data, machines data, quality data and energy data.
To collaborate with the CPPS, the existing manufacturing system is optimised by integrating smart sensors and IIOT technologies, and becomes part of the smart production line with lower initial investment of related equipment.
With the real time data, the enterprise can monitor the entire production process with real time data through an intuitive user friendly Human-Machine Interface (HMI), to help reduce waste and monitor product defects. In addition, real time data can also help analyse the status of machinery and equipment, detect potential safety problems, and predict the maintenance and repairmen needs to minimise failures and prevent losses.
Besides the deployment of smart production line, HKPC also assisted in the setup of the product testing laboratory for EPRO to ensure the regulatory compliance of the product to be marketed all over the world.
HKPC possesses professional consultants who are qualified as "Certified i4.0 Trainer & Expert" and "Implementation Consultant" by the Fraunhofer Institute for Production Technology of Germany, as well as expertise in the integration of artificial intelligence, robots, the Internet of Things and big data, assisting Hong Kong industry upgrade and transformation towards i4.0 Smart & Innovative Enterprises.
Eligible manufacturers planning to set up new smart production lines in Hong Kong can now apply the Re‑industrialisation Funding Scheme (RFS) under the Innovation Technology Fund (ITF) of the HKSAR Government for financial support. The Government will provide funding on a 1 (Government): 2 (company) matching basis. The funding ceiling is one-third of the total project cost or HK$15 million, whichever is lower.
Practical Experience in Reindustrialisation
"Reindustrialisation is a difficult task anywhere in the world, some places easier, some harder. Gathering different forces, including hands, brains, policies, certainly makes this arduous process more enjoyable and increases chances of success, which includes institutions such as HKPC, local universities, to name a few. That, in terms of reindustrialisation, is the perfect marriage of the different limbs of making a successful business," said Mr Albert LAU, CEO of EPRO Advance Technology Limited.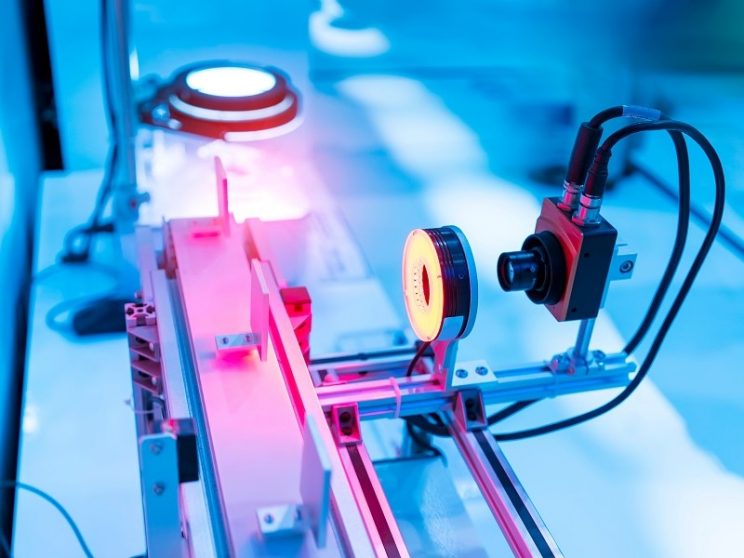 Smart Sensor Application (Reference Photo)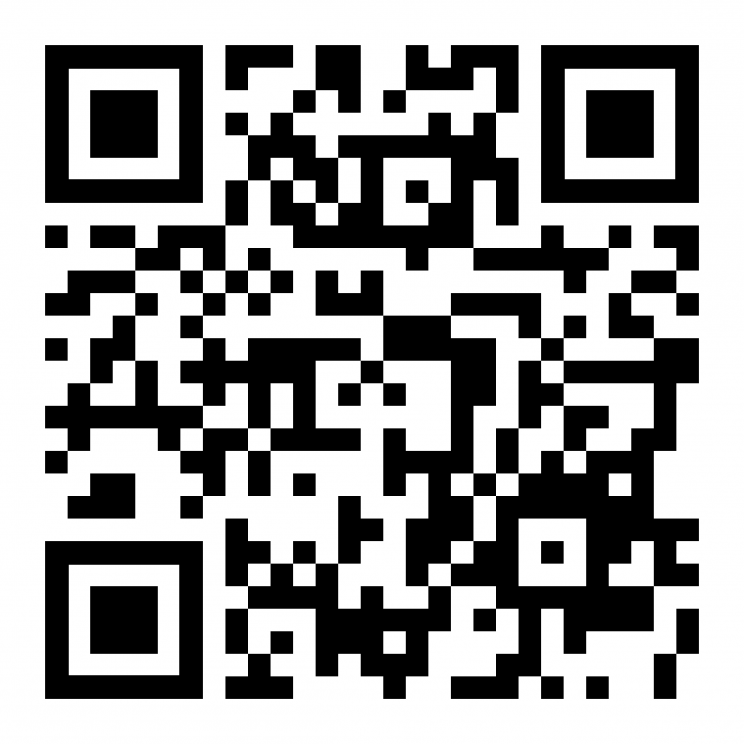 Know more
Source:
Hong Kong Productivity Council
For Inquiry:
Hotline:2788 5555
Email:service@hkpc.org