Bite Sized Linkedin #7: Linkedin Messaging App Tips & Tricks
09/07/2020 2:00pm - 3:00pm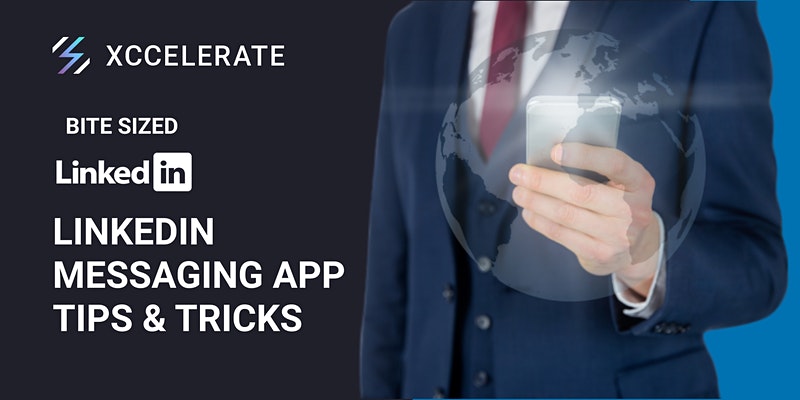 The Linkedin Messaging App is one of the most powerful & yet most under utilised functions on Linkedin.
It offers you an effective way to connect with target clients.
In Bite Sized Linkedin Session #7, Linkedin Trainer Steve Bruce will teach you how to get the best out of this little known function.
You will learn:
How to get hard to reach clients to reply back to you instantly
How to easily introduce business contacts to each other
How to turn your Linkedin network into an instant referral machine
How to quickly build rapport with your network
How to message groups of up to 50 using the messaging app
How to easily know when your client is available
How to know if your message has been read
Language: English
Fee: FREE of charge
Note: This event will be an interactive online livestream via zoom! RSVP and you will be sent the stream information on the day of the event
To support you during these tough times, we are partnering with Hong Kong Linkedin Trainer Steve Bruce to run a series of FREE 'Bite Sized Linkedin' webinars.
Each Webinar will cover a small part of Linkedin's many functions and each one is between 15 -30 mins long, depending on the topic.
Date
2020-07-09 14:00-15:00
Location
Online LiveStream
Speaker
Steve Bruce
For more information, please click HERE.