Cloud Expo Asia 2020 (Going Virtual)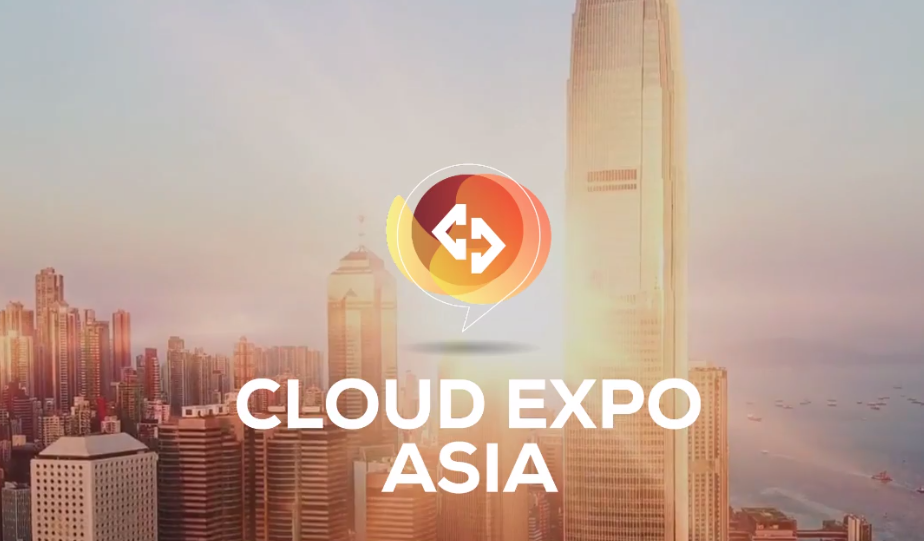 Cloud Expo Asia Hong Kong 2020 will be going virtual on 23 – 24 September 2020.
Cloud Expo Asia Hong Kong and Singapore will join hands for the first time to present the first ASIA's Virtual Tech Show from 23 – 24 Sep. Across the 2-days event, we have 10 conference tracks covering the entire technology ecosystem, with hundreds of educational seminar sessions, dozens of real-life case studies and panel discussions, delivered by 160+ world-class international speakers. We are expecting 5,000 IT experts and business leaders around the world joining us online to celebrate the annual IT extravaganza!
WORLD'S LEADING TECH INNOVATION NETWORK
As part of the globally renowned tech show series, Cloud Expo Asia Hong Kong serves as the leading business tech platform in Asia for the industry to generate lively discussion around the latest cutting-edge technologies/ trends and conduct business.
WHO SHOULD VISIT?
Anyone who is looking for digital transformation for their business – be it a solution that improves efficiency and project performances, data analytic tool that share real-time business insights for data-driven decision making, or cyber resilience services that prepare for and mitigate risks to your IT systems; Cloud Expo Asia Hong Kong has got you covered.
For more information, please click HERE.