Design Thinking Workshop: The Power of Design Sprint (1-Day)
31/08/2020 9:00am - 6:00pm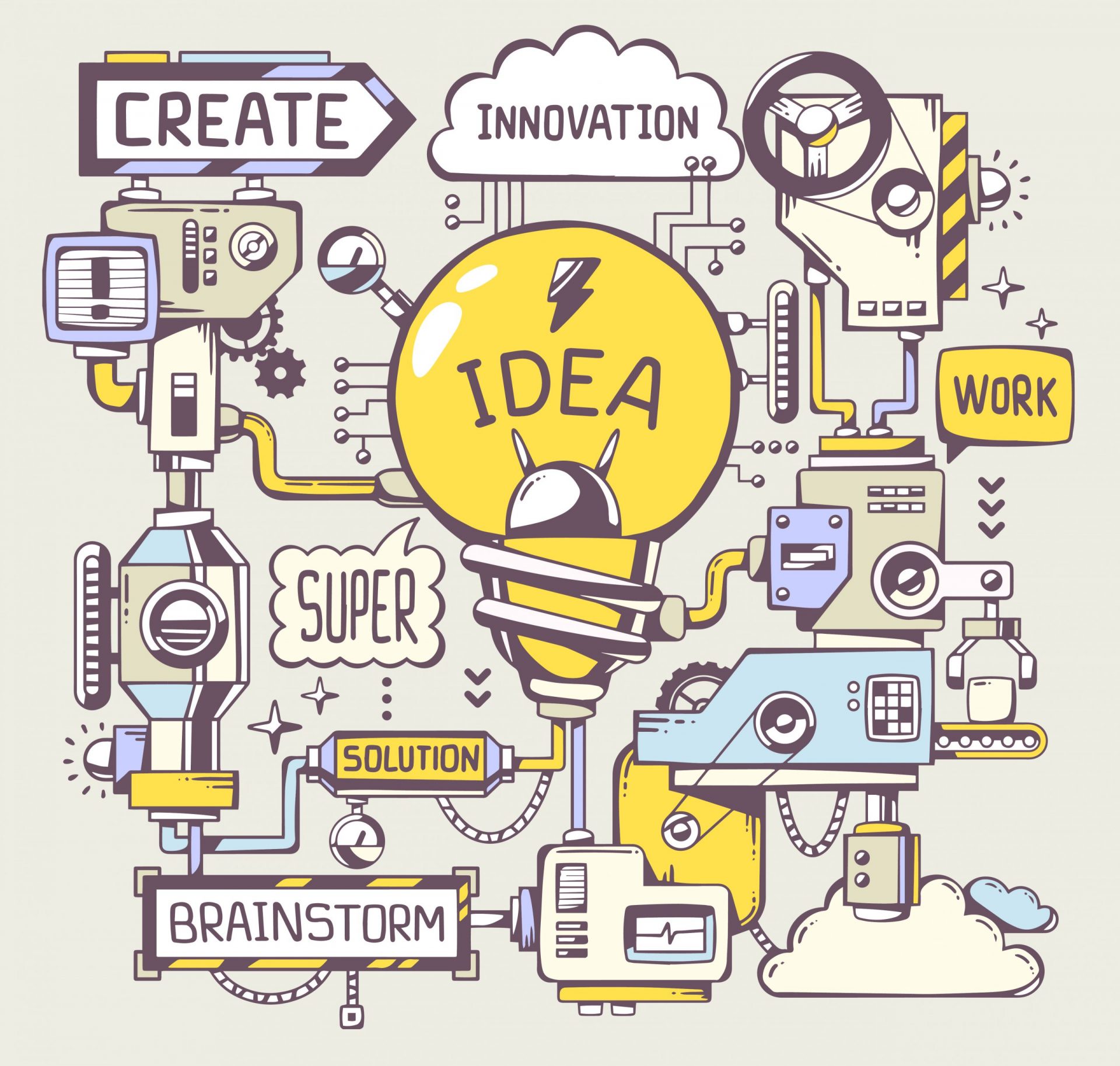 Join us for a fun and interactive 1-day Design Thinking sprint, we will sprint through the Design Thinking process in small teams, and you will be equipped with unconventional tools and mindsets to create innovative and human-centred solutions quickly. You will be surprised on how much you can achieve in just 1 day of design sprint.
Design sprint is not just for designers, no experience are required. The sprint will begin from addressing the design challenge to building empathy, brainstorming creative ideas, building prototypes and testing to improve on them.
This workshop will empower you with a new sets of tools and mindsets to sprint like Usain Bolt in your organisation, creating more revolutionary and innovative solutions to the market.
For more information, please click HERE.