StartmeupHK Festival 2020: Lifestyle Tech Conference
09/07/2020 2:00pm - 7:00pm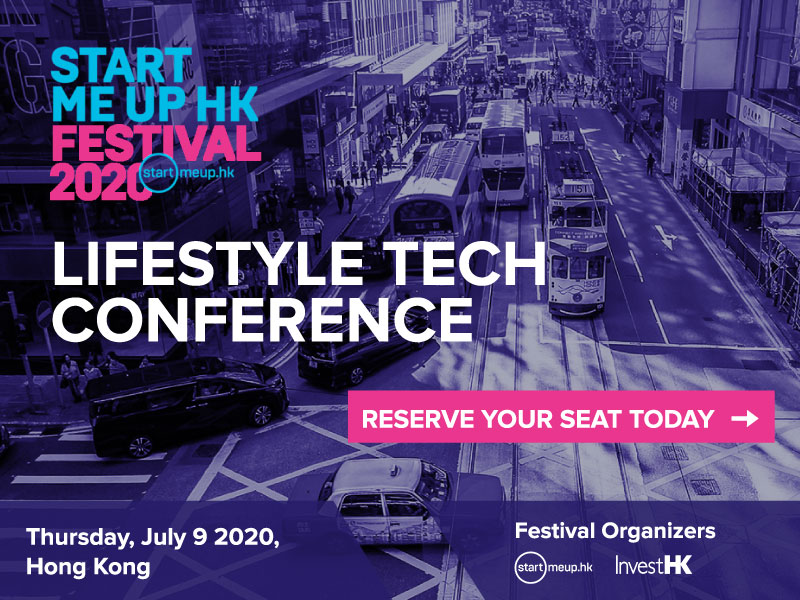 Hosted by Jumpstart Media, the Lifestyle Tech Conference will provide key insights into the startup ecosystem. Join us as we bring you insights, trends and experiences from the most promising startups, investors, corporates and change makers disrupting our world today. Come check out the latest and greatest startups learn from the organizations and visionaries forging new paths in struggling sectors.
Sign up now for the investor matching session to expand your network and pitch your business ideas.
For more information, please click HERE.