[Webinar Series] The 3 Secrets to Be a Resilient Leader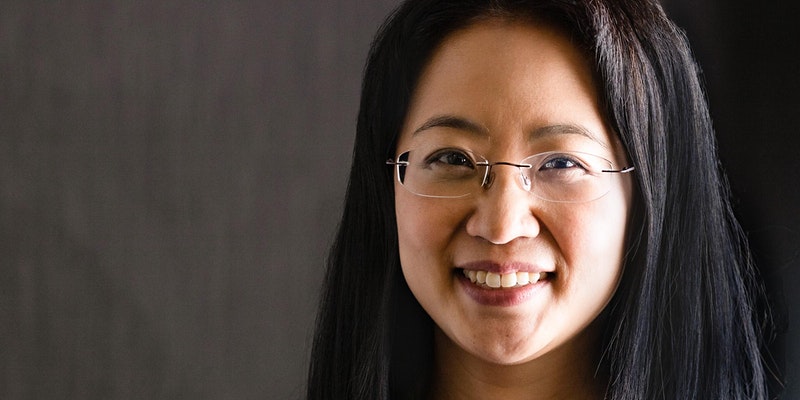 The Proven Framework to Recover from Setbacks in your Business… Without Hustling Harder or Working Longer Hours
Have you ever wondered how some people stay positive and productive even in difficult times? It's hard enough to juggle work and life during "normal" times so when things get really tough you might feel extra tired and stressed out. You may wonder how you can possibly keep going.
Well, you absolutely can — even if you feel like you don't know how or you can't handle anything more!
This proven formula enabled the speaker, Bernice Lee, to bounce back from major career setbacks and life changes, including seeing her revenues go to zero in the midst of Hong Kong's protests in 2019.
In this free talk Bernice reveals three secrets that high-performing leaders use to beat their own feelings of overwhelm, and create positive workplace cultures for themselves and their teams.
She shows you scientific, evidence-based strategies that'll enable you to manage your mood, emotions, time and behavior when you face adversity – strategies that require only 15 minutes a day.
More sessions will be available on 24 Nov, 1 Dec, 8 Dec, 15 Dec, 22 Dec, 29 Dec.
For more information, please click HERE.