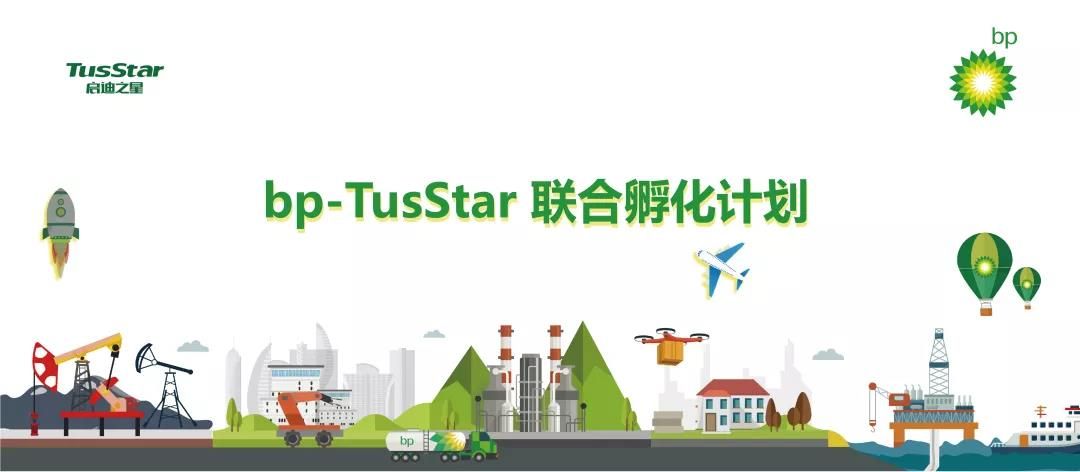 The Programme will be jointly organized by bp and TusStar. To achieve "Net Zero Ambition", bp incubation in partnership with TusStar will be looking for start-ups with differentiated technologies and the passion to address challenges in energy-related fields.
Focus Area of the Programme:
1. Circular economy/Recycling of solid waste into resources or energy (Disposal of waste, Plastics recycling, Solid waste gasification technology, etc)
2. Data enabled operational excellence for asset optimization (Robotics to improve safety in production and operation)
3. Energy efficiency and management (Wireless power transfer)
4. Carbon footprint reduction
5. Future mobility
5. Distributed energy
6. Hydrogen economy
Key Takeaways:
The incubation will focus on concept validation, analyzing business models, providing industry support and establishing benchmark customer and key partner relationships, we are aiming to help start-ups explore their business potential and opportunities for scaling up to potential revenue generating businesses.
Application Method:
Please send your business plan or solution to:
vincent.zhuo@tuspark.com.hk /tusstar.bp@gmail.com
For more Information: https://lnkd.in/gwsJyxY