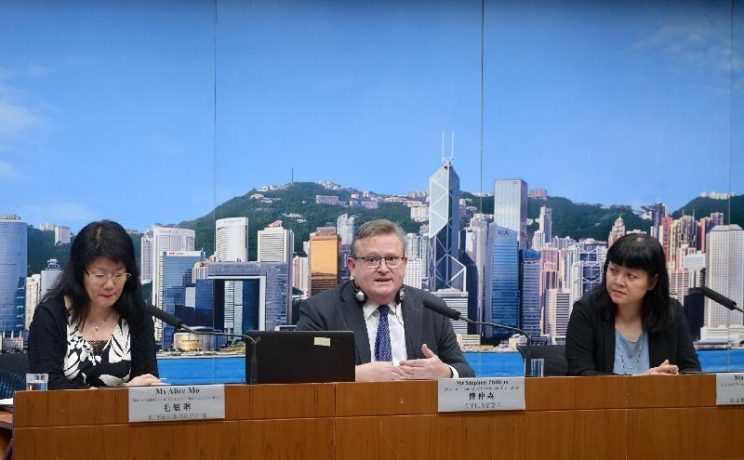 Invest Hong Kong (InvestHK) announced today (October 21) the results of two government surveys which showed continued increases in the numbers of overseas and Mainland companies and start-ups in Hong Kong.
Continue Reading…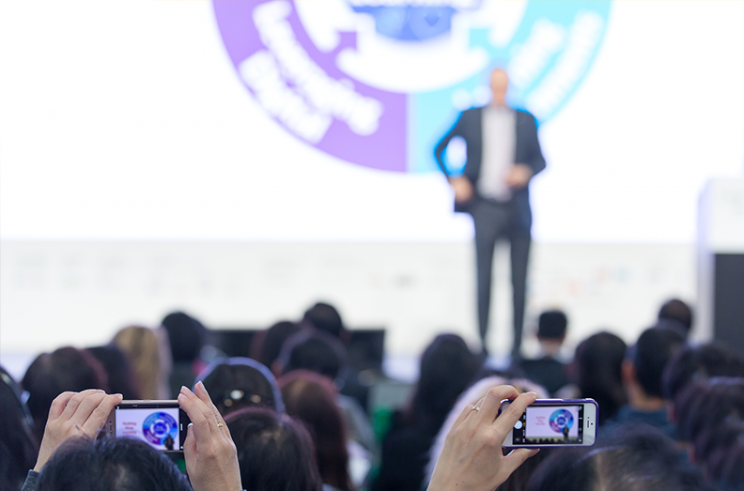 09 September, 2019 – HONG KONG – Bailey Communications and InvestHK announce today the launch of a new event for the 2020 StartmeupHK Festival.
Continue Reading…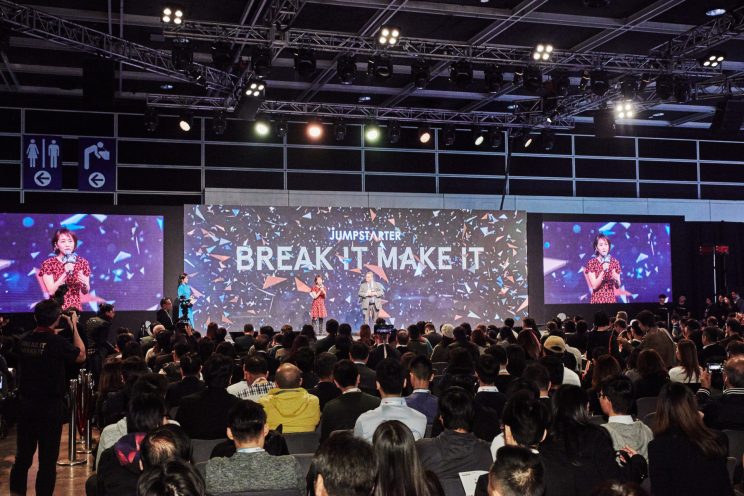 Hong Kong, August 8, 2019 – Alibaba Hong Kong Entrepreneurs Fund, a non-profit initiative launched by Alibaba Group, announced today that HSBC will be the title sponsor of the third edition of its start-up event JUMPSTARTER, called Alibaba Entrepreneurs Fund/HSBC JUMPSTARTER 2020 ("JUMPSTARTER
2020").
Continue Reading…