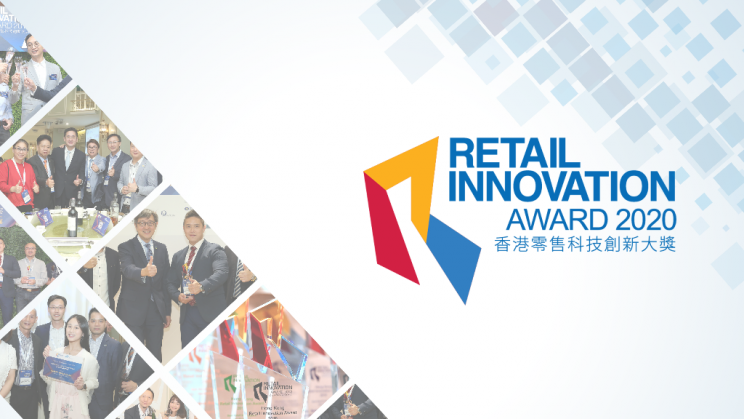 The Hong Kong Retail Innovation Award 2020 is open for application!
The coronavirus outbreak has been a global challenge to all the industries. The Hong Kong Retail Technology Industry Association (RTIA) has witnessed the retail industry and catering industry overcoming the adversity with innovative and efficient strategies.
On top of the Innovation Awards for Retailers, Vendors and Startups, RTIA will be honouring outstanding parties with Strive Against Adversity Awards for their impressive performance in this difficult time. We accept nomination this year to encourage more insightful cases being discovered.
The Hong Kong Retail Innovation Award 2020 comprises five main categories:
Adversity Awards:
Retail / Catering – Good Use of Technology Award 2020
Anti-epidemic Technology Product Award 2020
Innovation Awards:
Best Retail Innovation (Application) Award For Retailers
Best Retail Innovation (Product) Award For Technology Vendors
Best Retail Innovation (Startup Product) Award For Technology Start-ups
For more information, please visit http://www.hkrtia.org/campaigns/reinaward2020/index.html.