Info Session: Cyberport Creative Micro Fund – Hong Kong Young Entrepreneur Programme (CCMF-HKYEP) (English session)
20/07/2021 11:00am - 12:00pm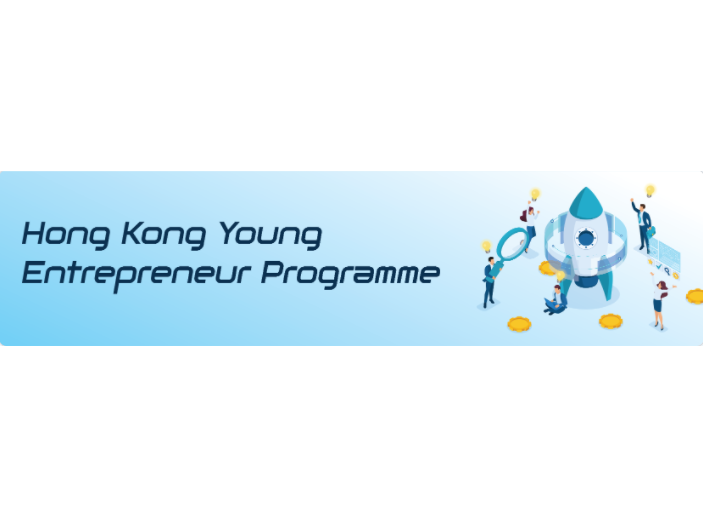 Kick start your dream, act on your passion!
CCMF-HKYEP provides entrepreneurial opportunity with HK$100,000 grant to budding young people aged at 18 – 30 for realizing their innovative projects and supports the development of early-stage start-ups to become venture as well as move forward to incubation.
Details of the two webinar sessions:
Date: 19 July 2021 (Monday)
Time: 4pm-5pm
Language: Cantonese
Date: 20 July 2021 (Tuesday)
Time: 11am-12pm
Language: English
Format: Zoom Webinar (Participants will receive access links after registration)
Contents:
– Latest Trend of Innovation and Entrepreneurship
– Introduction and Application Tips for Cyberport Entrepreneurship Programmes
– Cyberport other services on entrepreneurship
– Q&A Session
For more information and registration, please click HERE.