Rediscover new business perspectives – design thinking & experience design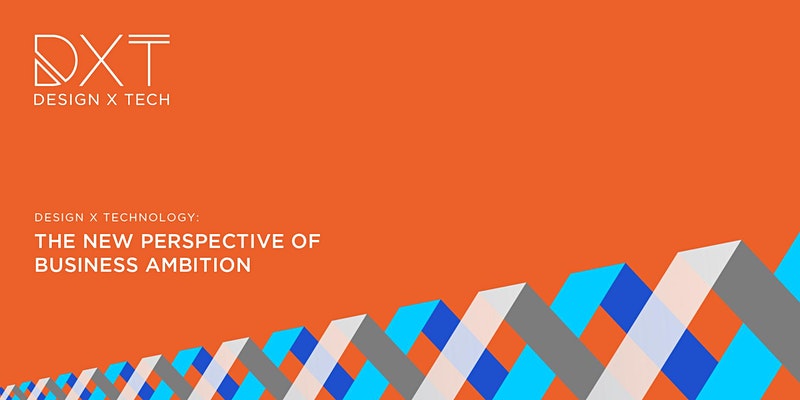 Why should you care about design as well? Because design influence a lot more than just the appearance of products or websites, it could be a game-changer for your business!
DXT Global Talk has invited Jasmine from Airbnb and Ari from IDEO's Cambridge studio, to share with us their commercial experiences on:
How to develop the "Airbnb Experiences"
How to build a product design portfolio with a focus on solving complex technical challenges
The importance of design thinking and experiential design
In these two hours, our star-guest will uncover it all!
Secure your seat now for our 1st DXT Global Talk!
For more information, please click HERE.