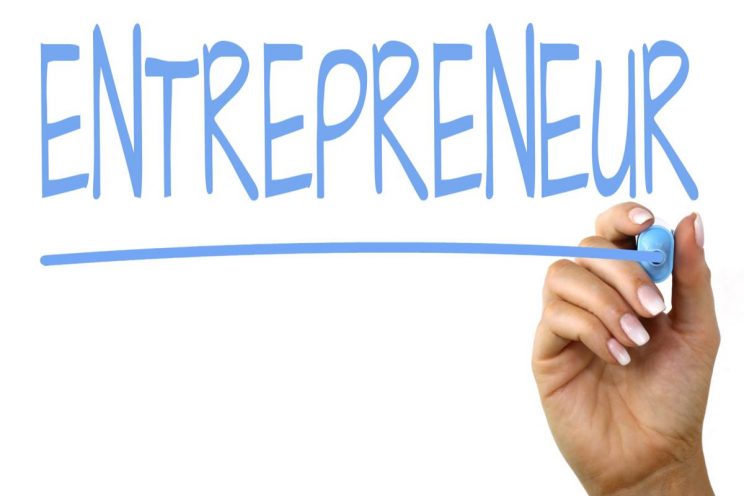 Are you an Entrepreneur? Have you Been an Entrepreneur? Or are
you considering Working Entrepreneurially in the Future?
Would you like to Share your Experiences of Entrepreneurship?
My name is Carolyn Vaughan Brennan and I am a PhD candidate in the Department of Sociology at the University of Sydney. My research project 'Women Who Work as Entrepreneurs' explores the experiences of women working entrepreneurially in Australia, the United Kingdom and Hong Kong.
As part of my field research I am looking for women to take part in an anonymous 15-minute online survey with the option for a longer face-to-face interview, that explores their experience of entrepreneurialism, their motivations for working entrepreneurially along with the social factors which might have helped or challenged their entrepreneurial life.
Are you:
Over the age of 18 years?
Currently working, have been working or considering working as an entrepreneur?
Living in Australia, the UK or Hong Kong?
If so, I would appreciate you sharing your lived experience of working entrepreneurially with the project.
Your participation in the project will be entirely voluntary, and you will be able to withdraw at any time. All the data collected will be anonymous and/or de-identified and the project is governed by the University of Sydney Human Research Ethics protocol. The findings will be used in my PhD thesis and may be presented at research conferences and in peer-reviewed publications. At the end of the project we would be delighted to offer you an overview of the findings which we hope will add to future debate concerning female entrepreneurship.
The online survey can be accessed by the embedded link below along with a Participation Information Statement which explains the research project in more depth which you are invited to download and keep.
Please click the following link, or copy and paste the URL into your browser:
https://redcap.sydney.edu.au./surveys/?s=FP47K3NPLX
Thank you!
Carolyn Vaughan Brennan
Research Investigator
Ph.D. Candidate, University of Sydney,
Research involving humans in Australia is reviewed by an independent group of people called a Human Research Ethics Committee (HREC). The ethical aspects of this project have been approved by both the HREC and the AEC of The University of Sydney [Human Ethics Protocol Number 2019/383]. As part of this process, we have agreed to carry out the project according to the National Statement on Ethical Conduct in Human Research (2007).
If you are concerned about the way this project is being conducted or you wish to make a complaint to someone independent from the project, please contact the university using the details below. Please quote the project title and protocol number(s).
The Human Ethics Manger, University of Sydney:
Telephone: +61 2 8627 8176
Email: human.ethics@sydney.edu.au
In the UK and Hong Kong, you can also contact an independent local complaint contact:
United Kingdom:
Head of Governance
UK Research and Innovation
North Star Avenue
Swindon
SN2 1SZ
E: complaints@ukri.org
Hong Kong:
The Privacy Commissioner for Personal Data Hong Kong:
Fax: +852 2877 7026
E: complaints@pcpd.org.hk