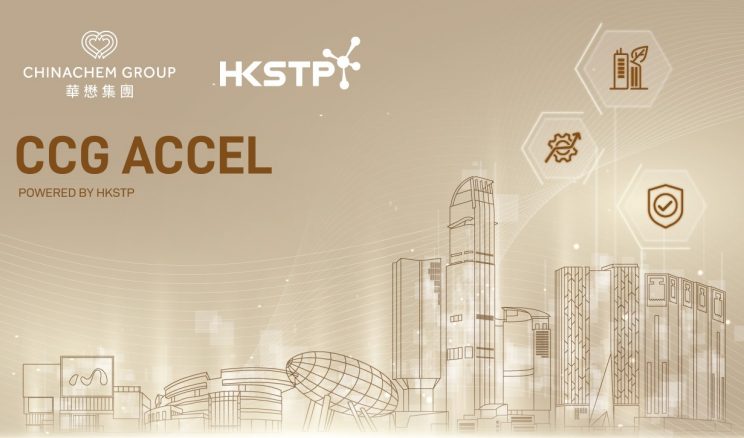 Chinachem Group (CCG) is partnering with HKSTP to launch a range of initiatives to encourage the adoption of smart city solutions developed by quality tech ventures to foster Hong Kong's bustling cutting-edge innovation.
"CCG Accel – Powered by HKSTP" is one of the initiatives under the partnership of CCG and HKSTP. It is a pioneering pilot-first accelerator programme aiming to propel high potential tech ventures through a pilot-to-mass adoption process. The accelerator consists of 3 themed cohorts in 2 years. CCG will provide designated properties as the stage for pilot in real-life scenarios for each cohort. Mentors from CCG will share their expertise with selected tech ventures to shape the solutions prior to mass adoption. Tech ventures will also benefit from promotion through HKSTP's network and its value-added services.
Application deadline: 5 Sep 2022
For more information and application, please visit HERE.