Cross-Border Fintech Development: Key Regulatory Initiatives
28/07/2021 7:00pm - 8:00pm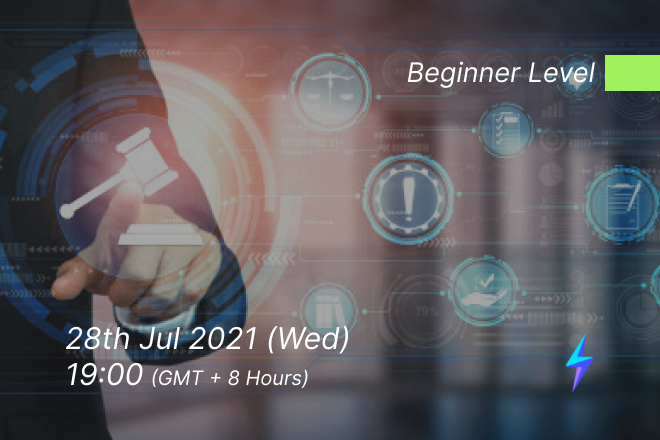 Asia is the Global Hotspot for Fintech innovation and hosts a large number of fintech unicorns that are transforming delivery of financial services. This class is an introduction to series of workshop (Module 3 of 4) and will provide insights on the Fintech Market in Hong Kong SAR, and the largest Fintech Markets in Asia, viz Mainland China and India.
COVERED IN THIS CLASS
[Module 3] Key Regulatory Initiatives & Cross Border Developments
– Overview of key regulatory initiatives
– Overview of Key Cross border initiatives
– Central Bank Digital Currencies (CBDCs)
FUTURE MODULES
[Module 4] Future of Fintech
– 10 to 20 mins Breakout for audience in groups to come up with ideas about how fintech will look in 10 years
– Summary of key trends for the future
For more information, please click HERE.