Learn The Science and Art of Startup Fundraising
11/05/2021 7:30pm - 8:30pm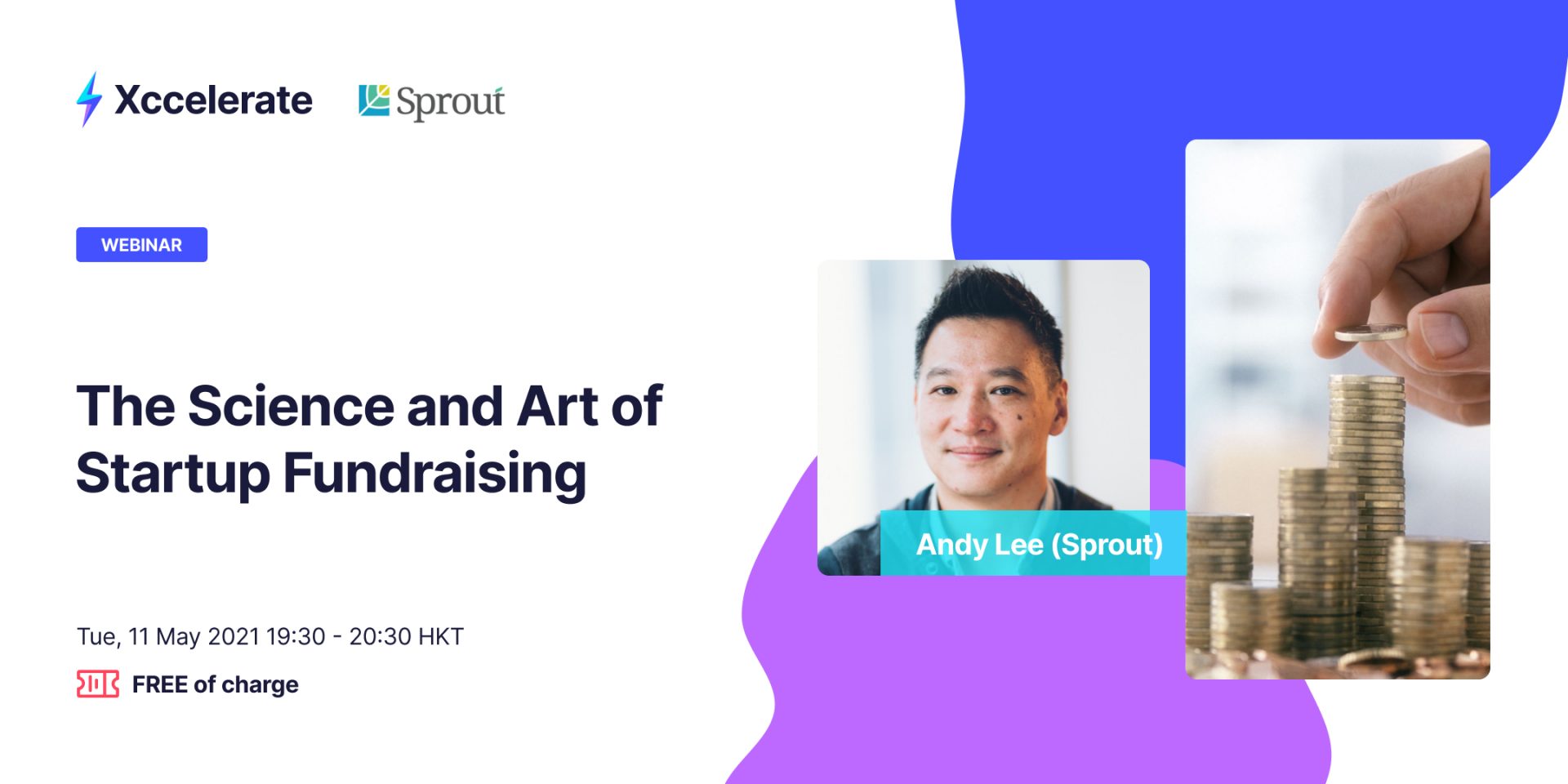 As any successful entrepreneur can tell you, success depends on more than simply having a good product/service offering. Your ability to raise money and manage investors and dilution could also make or break you. Andy is inspired by the stories told by the entrepreneurs he works with on a daily basis. It's his passion to help businesses with great potential to focus their internal resources on what they do best — so they can scale and succeed.
Andy Lee is a ex-banker, VC, media executive at Newscorp and NBA China and startup, bd and corp dev leader in APAC for Uber, Kabam and Mapbox. He spent 20 years in China working with entrepreneurs and executives at all stages of development, providing strategic insights and mentorship. Andy also founded Sprout in 2019 – a service of cap table, ESOP and investor management software designed for markets outside of the US.
For more information, please visit here.