Pitching at Unicorn Pitches China
22/02/2022 7:00pm - 9:30pm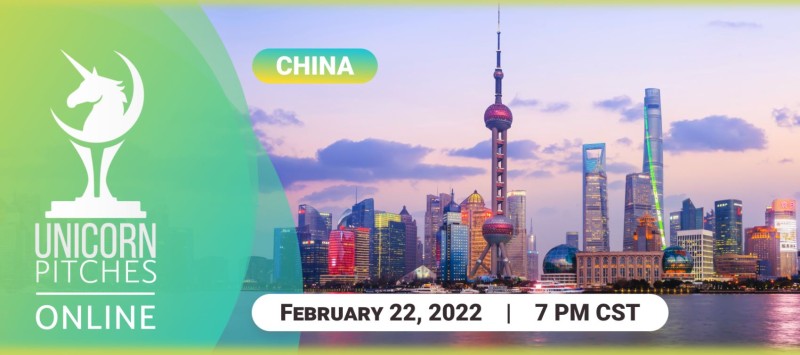 Welcome to the online Unicorn Pitches China – part of the World Largest Startup Pitch Contest where famous international VCs and Business Angels meet extraordinary startups from all over the world!
Whether you are an Investor looking for future Unicorns in Asia, a Corporation looking for a solution or a Startup with an outstanding MVP seeking funds for the next round – JOIN UNICORN PITCHES CHINA!
Pitching at the Unicorn Pitches / Battles is absolutely FREE and a great opportunity for you to:
– Present your startup to the largest players from investment community;
– Meet personally famous venture funds, business angels, and private investors;
– Acquire practical advice from experienced VC professionals and make your pitch perfect;
– Expand your network and show yourself to the world.
For inquiries, please contact belinda@lecorp.hk.
For more information and registration, please visit HERE.