Virtual Testla #11
13/08/2020 6:30pm - 8:30pm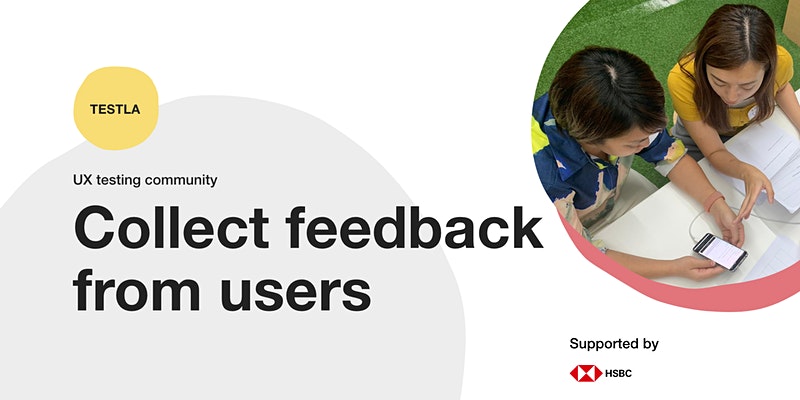 UX testing community. For UX Designers, Product Managers, Entrepreneurs and Curious individuals to test their products and to hear feedback.
Testing format:
1 Product will be paired up with 1 Tester in zoom breakout room ( speed dating like)
Each testing session will be 15mins long
There we will 4 testing sessions in total, product owners will be meet 4 different testers and testers will be meeting 4 different products.
Run down:
6:30pm Arrival
6:35pm Intro ( Starting sharp. Don't miss the intro.)
7:00pm Virtual Testla 15mins X 4 sessions
8:15pm Wrap up
Testers Checklist:
Have a Laptop/ Desktop
Downloaded Zoom
Product Owners Checklist:
Have a Laptop/ Desktop
Downloaded Zoom
Prepare an introduction and have a slide/ company website ready
Prepare your testing questions
Prepare a product link that's shareable with your testers ( Prototype, Launched website or app, competitor websites/ app etc.)
Other user research ideas ( User interview, Card sorting etc. )
For more information, please click HERE.