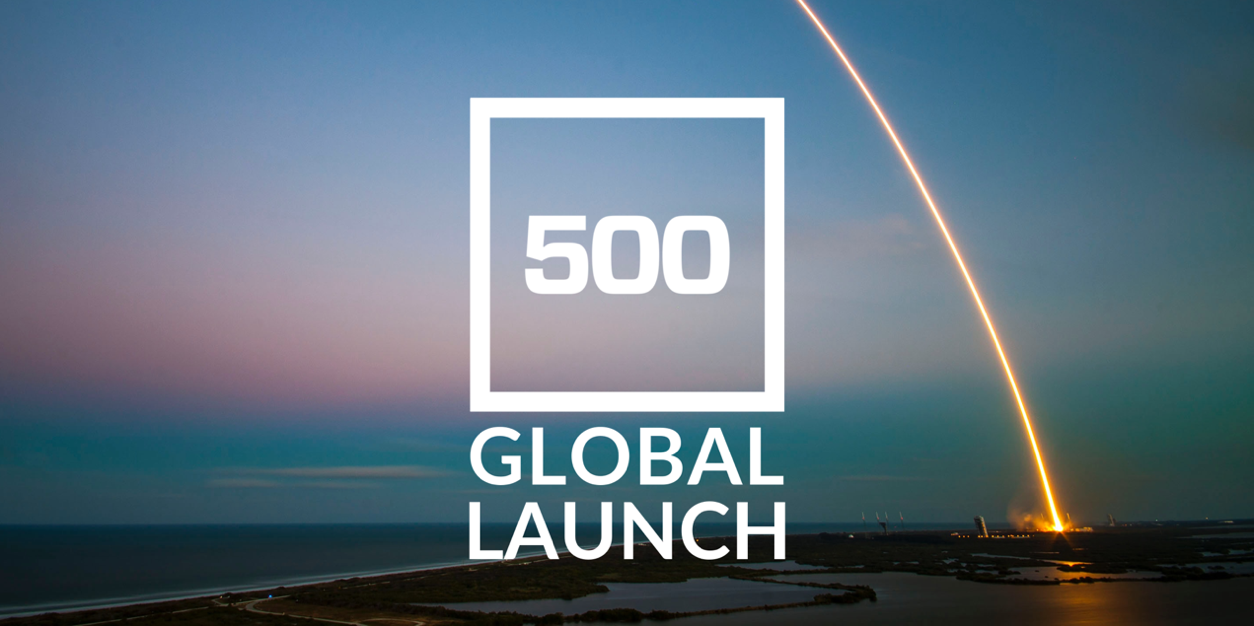 This program is designed for growth-stage startups around the world to develop and execute a targeted strategy to scale in Southeast Asia using Singapore as a launchpad.
Organizer: 500 Startups
Date of Event / Program: 2 August – 24 September 2021 (Online Event)
We've tailored this program for startups to secure market access and go-to-market strategy validation through expert mentoring sessions, virtual community events, 500's global network of industry players, and more.
The Global Launch Singapore Program is split into 2 phases:
Phase 1 (virtual): This 8-week virtual phase runs from August 2, 2021, to September 24, 2021, and focuses on helping you find your winning GTM strategy and setting you up for success to meet with potential partners.
Phase 2 (in-person): This 8-week immersion in Singapore runs from February 7, 2022, to April 1, 2022, and focuses on helping you scale your business and connect with potential partners on the ground. You will be able to meet corporate partners and key industry stakeholders through the Startup Showcase at the end of the program.
Applications are now open and will close on July 30, 2021.
We'd love for founders like you to be part of our program. Should you have any questions, please don't hesitate to email the team at global.launch@500.co.
Link to submit your application: https://ecosystems.500.co/global-launch-sg/apply-now