Brain Gym Series: Introduction to Software Engineering: Web Development
21/10/2020 7:30pm - 9:00pm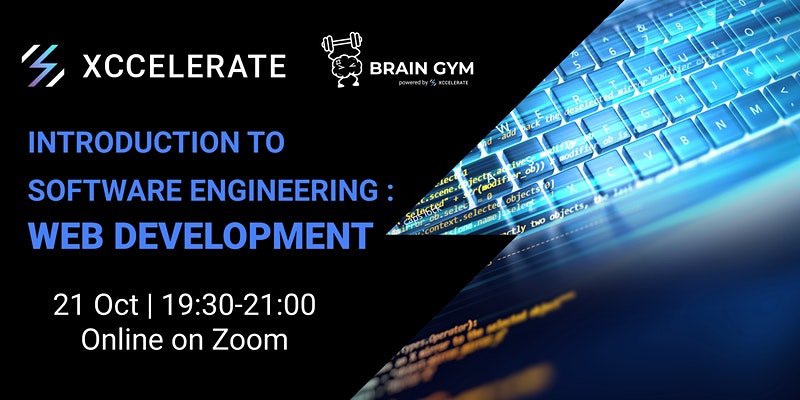 The lightning-fast development in information and technology has spurred the need for Informational Technology talent around the world, especially as more companies are transitioning over to technology platforms. In other words, garnering an understanding of software engineering is becoming an increasingly important skill.
The purpose of this trial class is to give students an overview of application development, as learning a new programming language can be overwhelming, especially as a beginner.
In this trial class, we will be utilizing HTML and CSS, as almost all websites incorporate the two markup languages.
For more information, please click HERE.