Entrepreneur X Fireside Chat Series: Tech for non-technical founders
08/09/2020 7:30pm - 8:30pm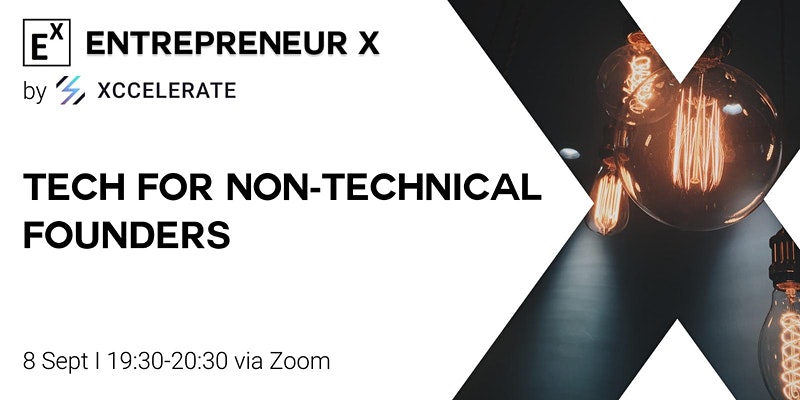 Turning your ideas into reality is challenging. It is even more so if you come from non-technical background. Find out what you need here.
What's the minimum piece of technology you need?
Hong Kong is a land where opportunities connect, filled with entrepreneurs' visions, full of great achievements. Yet, while ideas are plenty, tech talent are scarce in Hong Kong. The current uncertain situation also leads to concrete questions when it comes to build-up a tech company.
In this fireside chat, we will discuss:
>How to kickstart an idea
>How can I start a company without technical skills
>What should I need to know to build-up my plans
>What's the minimum piece of information I need?
For more information, please click HERE.