MarketingPulse – Asia's premier branding and marketing conference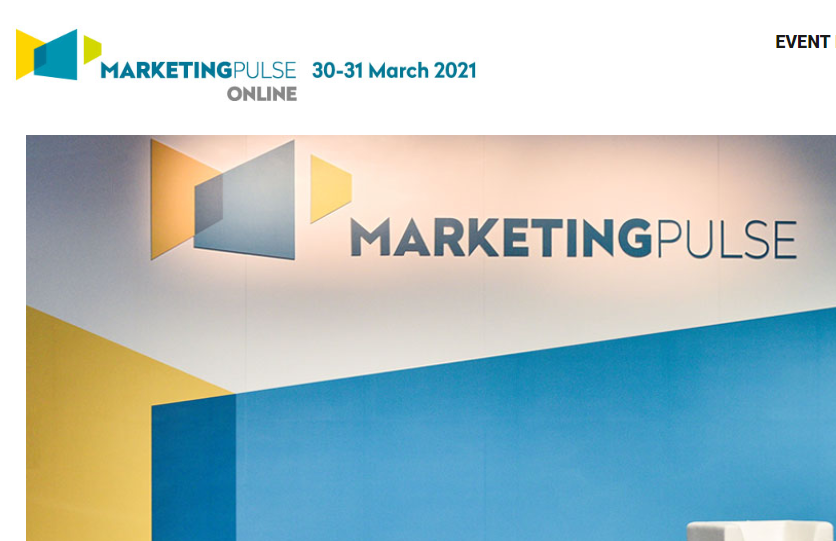 MarketingPulse is an integrated branding and marketing conference where global marketers, brands, advertising agencies, media, enterprises and innovation professionals can discuss marketing trends, exchange best marketing practices and explore new collaborations in Asia. From defining new marketing strategies to events that connect players and catalyse development, MarketingPulse is not only a conference, but an inspiring rendezvous to explore new frontiers in the markets.
The next MarketingPulse will be held online on 30 -31 March 2021. Under the theme "Marketing for GOOD", MarketingPulse ONLINE will lead the discussion on how marketing and creativity can contribute positive energy to all stakeholders, society and the world. The two-day virtual conference will bring you inspirational sharing from brands and agencies, practical marketing know-how through a series of workshops, as well as networking opportunities connecting you with marketers in Hong Kong and around the world.
MarketingPulse ONLINE aims to help you prepare for a post-pandemic business recovery and operate in a new marketing world of opportunities.
Find out more here.