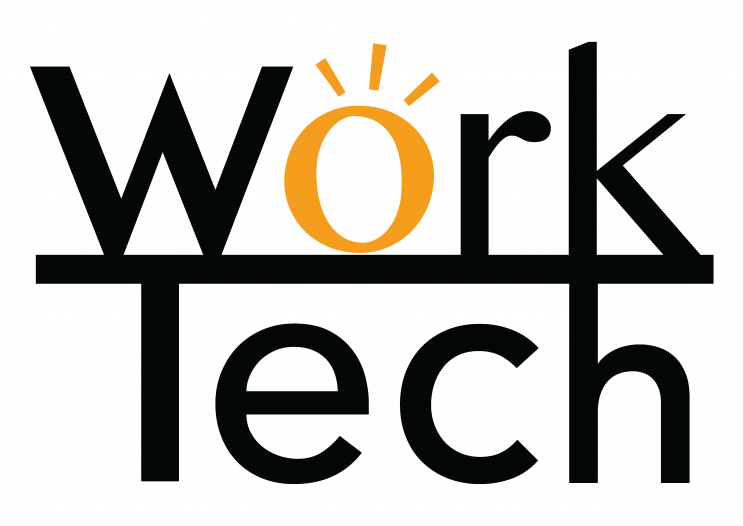 WorkTech Secures Strategic Investment of USD 25M from Raffles Family Office and Click Ventures
JV with Mindtell to Expand SEA Market and Establish Cross-Country Soft-Landing Network
Hong Kong, 30th January, 2020 – WorkTech, a leading co-working ecosystem operator in Hong Kong, announced today that it's first round of fundraising has oversubscribed with USD$25 million strategic investments led by Raffles Family Office, a market leader in asset management industry in Hong Kong with participation from Click Ventures, a prominent venture capital firm in Asia at a valuation of USD$100 million in WorkTech. WorkTech will use the funding to bolster and accelerate its expansion plan in South-East Asia. In addition, WorkTech entered into a memorandum of understanding (the "MOU") with Mindtell Technology Limited ("Mindtell"; 8611.HK), an Malaysian IT service provider, to form a joint venture company in Malaysia to operate co-working, co-living spaces and data centres locally, in order to expand WorkTech's network into the South-East Asia market.
Strong Strategic Partnership to Forge an Industry Ecosystem
"We are delighted to have Raffles Family Office and Click Ventures as our strategic investors," said Michael Wong, Founder and Chairman of WorkTech. "WorkTech focuses on building ecosystems for different industries to create greater synergies for all participants and we share the same vision with Click Ventures and Raffles Family Office of nurturing start-ups and innovators. Besides, we are now developing ecosystems for subsector in finance such as Fintech and Raffles Family Office's strong influence and connections in that sector will be of great importance."
New HK-listed Shareholder Helps Expansion into South-East Asia
WorkTech is one of the biggest HK-based co-working space brands with a total gross floor area (GFA) of over 400,000 sq. ft in Hong Kong, over 500,000 sq. ft globally. WorkTech has entered into an MOU with Malaysian IT provider Mindtell (8611.HK). Mindtell will take a stake in WorkTech and both sides will form a joint venture company in Malaysia to operate co-working, co-living spaces and data centres locally in the next two years. The estimated total investment in the JV company shall be RM 5.0 million (approximately HK$9.5 million). This is WorkTech's another presence in South-East Asia after Raffle Tech, a JV company formed with Raffles Family Office in Singapore in December 2019. According to Wong, WorkTech is planning to further expand to the South-East Asian markets, including Vietnam, Cambodia, Thailand and the Philippines, to build a cross-border soft-landing community.
Exclusive Partnership with the World's Leading VAT Reclaim Company, Helping SMEs to Cut Costs
"WorkTech is committed to help start-ups and SMEs to grow bigger so we are constantly looking for ways to better serve and support our members. We are always open for partnerships with different entities, like VAT IT, to explore more business connections or benefits for our SME & start-up members," said Michael Wong. Apart from Raffles Family Office and Click Ventures, WorkTech has recently established a partnership with VAT IT, one of the world's leading Value-Added Tax (VAT) reclaim companies. The partnership with VAT IT enables a one-stop comprehensive global VAT reclaim solution to WorkTech's members, providing a simple and easy way to reclaim VAT incurred on business expenses. Besides, WorkTech has also established strategic partnerships in banking sector, for example, a Virtual Bank in Hong Kong and Taishin Bank as their Community Banking partner in Taiwan. WorkTech always welcome other partners in Asia, according to Michael Wong.
-END-
This press release is issued by Joint PR Consultants Limited on behalf of WorkTech. For media enquiries, please contact:
Joint PR Consultants Limited
Ms. Eva Tang
Telephone: 2155 2300/ 6332 5700
Email: eva@jointpr.hk
Ms. Shirley Chan
Telephone: 2155 2313/ 5136 8606
Email: shirley.chan@jointpr.hk